Homepage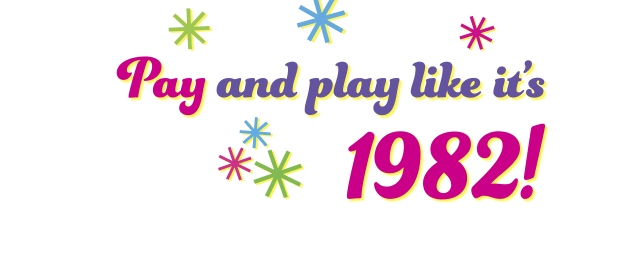 Month of 1982 Pricing
Pay just $2.50 admission in celebration of our 40th anniversary! October 1 - 30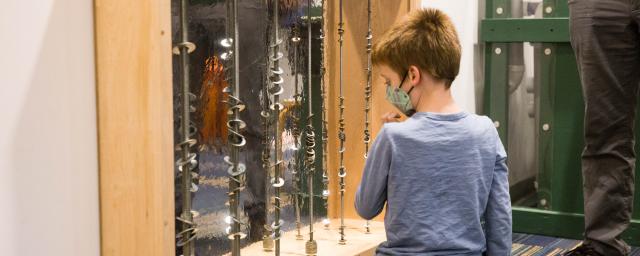 Free Friday Nights!
Visit the first Friday night of each month—every Friday night in summer!—with free admission 4:30 to 8:00pm. We gladly accept food donations for local pantries. Reservations required.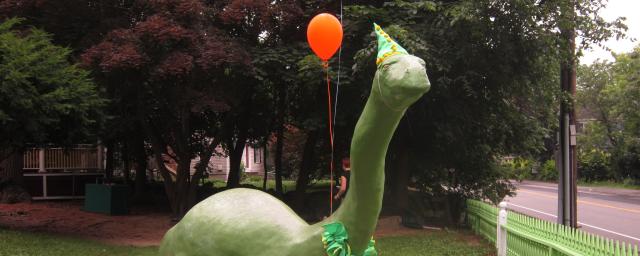 Happy 40th to Us!
Discovery Museum has been bringing hands-on STEAM learning to kids and families since 1982—thank you for 40 years of support!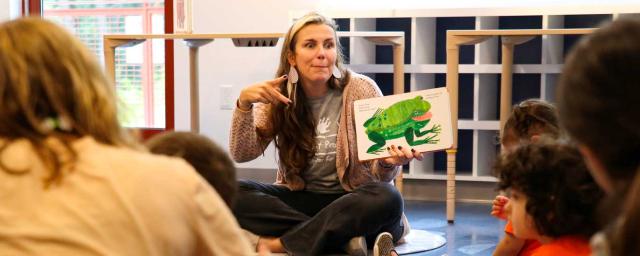 Especially for Me!
We offer special free admission hours for families with children with an ASD, hearing or vision loss, sensory sensitivities and more, because we want every child to be able to visit.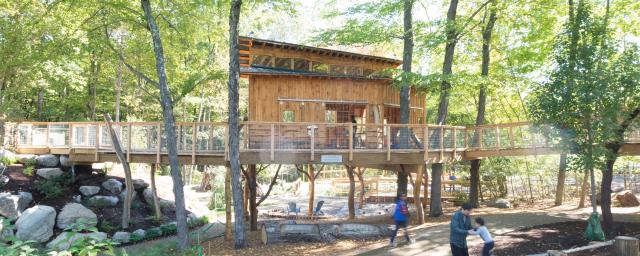 Play and Explore in Discovery Woods
Our 550-square foot, fully accessible treehouse and surrounding nature playscape will get you playing outside—12 months a year!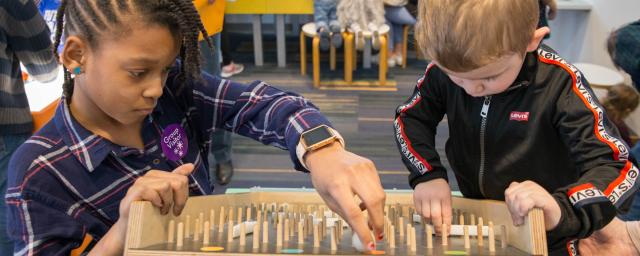 Play Matters
Great play is what every kid needs, and every kid deserves.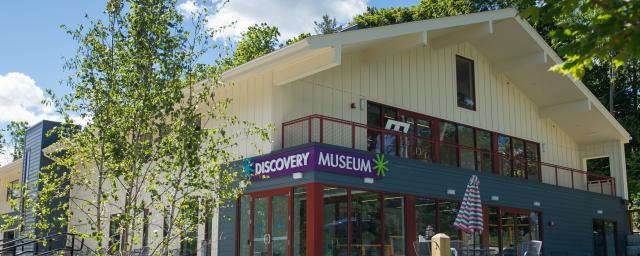 Science | Nature | Play
The Museum combines the best STEAM exhibits from our original two museums—for little kids, big kids, and adults—and much more!
Play Matters
Our philosophy starts with the simple belief that kids are capable of incredible things. Our job is to nurture that ability; our goal is to support kids' healthy development. Play is how kids learn—here, it is in both a STEAM-rich environment and inviting outdoor experience.
Spark Discovery in the Classroom
Highly skilled, dynamic educators inspire students and their teachers with fun, hands-on STEM workshops delivered in-person in the classroom—and many can be streamed live as well. Choose from more than 20 hands-on science and engineering topics to spark curiosity and love of learning! For students in grades PreK to 8.
Clean energy for the Museum and our nonprofit partners!
We've converted to 100% on-site generated solar electricity—and are providing the excess to five nonprofits at a discount! Learn more about our 5-year sustainability plan toward carbon neutrality.
Choose your language
Our Discovery at Home resources, Exploration Learning Guides, and Museum Story Guide are now available in six languages!
Events & Programs
Explore the Museum and Discovery Woods with free admission on the first Friday night of each month throughout the school year, October through June!. . .
Latest News
ACTON - Discovery Museum announced today that their popular First Friday Nights Free program will return beginning Friday, October 7. Visitors can enjoy the Museum with free admission from 4:30pm to 8. . .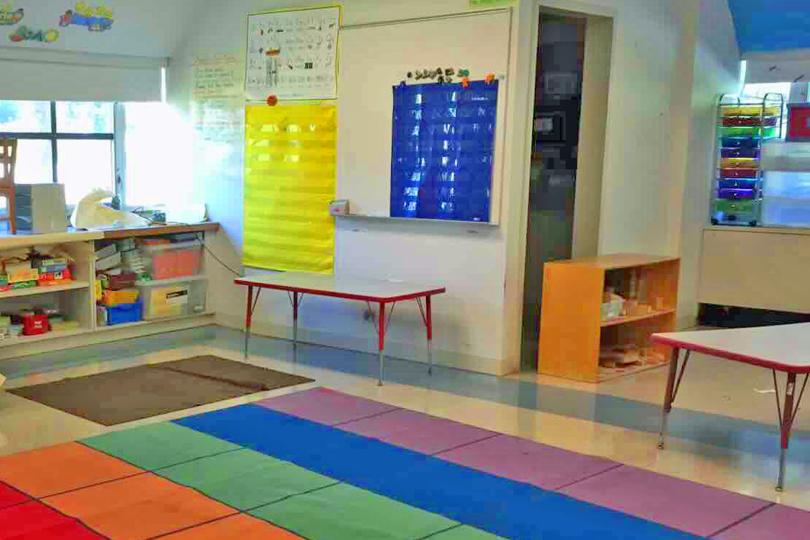 Grandparent Discoveries Blog
As we approach the end of summer many families are beginning to think about back to school. Parents of incoming Kindergarteners may wonder how they can have their child ready for this exciting and possibly scary milestone year—and we grandparents may wonder how we can help. Some people think that. . .
An Award-Winning Destination